Zhong Cai
Mr. Cai is a research expert specializing in industry intelligence. Previously an editor at China Great Encyclopedia Publishing House, he has extensive contacts in industry and government. Mr. Cai''s vast knowledge of information sources helps provide the comprehensive research that forms the foundation of CCC projects. He has a MA in information management from Peking University and speaks English in addition to his native Mandarin.
Yusang Wang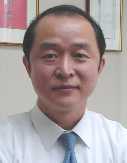 An expert in risk management, Mr. Wang spent ten years with China's Air Force intelligence and several years with Chinese import-export companies before joining China Concept. He has an MBA from the Strathclyde Graduate Business School in the UK and is fluent in English.
Hong Xu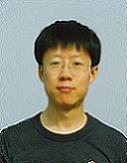 Xu Hong, specializes in healthcare and pharmaceutical industry research. Prior to joining CCC, Mr. Xu worked in the People's Hospital, Frost & Sullivan's Beijing office and Huatai Securities Company successively. Mr. Xu holds BM and MS from Beijing Medical University and speaks both Mandarin and English.
Xianquan Zhang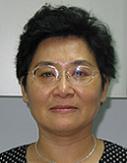 Ms. Zhang is CCC's senior local government liaison in Shanghai and has been with the firm since 1993. She began to build up her local contacts as a manager at a state-owned fuel supply company in Shanghai. Ms. Zhang holds a law degree from Shanghai Television College.